Passeio AB00
City Tour em Londres: 1 ou 2 dias

Big Ben: Principal cartão postal de Londres.

London eye: Uma das maiores roda gigantes do mundo, leva 30 minutos para completar o giro.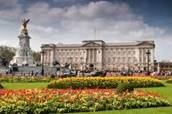 Buckingham Palace: Residencia oficial da Rainha Elizabeth.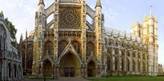 Abadia de Westminster: Grande e belíssima igreja em estilo gótico. Local de coroação de Reis e Rainhas. Casaram se nela o Principe Willian e Duquesa Kate.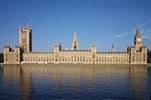 Palacio de Westminster: O mais belo e maior parlamentos do mundo.-

Tower Bridge: Um dos principais cartões postais de Londres.
Torre de Londres: Todo ambiente e repleto de muita historia. Local onde hoje estão guardadas e poderão serem vistas as joias da coroa Britanica.

Ponte do Milennium: Passarela de pedestres sobre o Thames, inaugurada pela Rainha Elizabeth em 2000.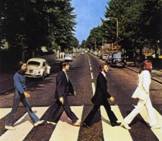 Abbey Road A mais famosa faixa de pedestre do mundo, Capa do disco de maior sucesso da Banda, em 1969,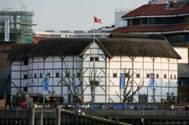 The Globe: Teatro rústico baseado na época de Shakeaspere.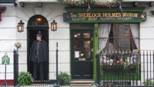 Sherlock Homes Museum: Museu destinado ao fictício famoso detetive Sharlock Homes.

Cutty Sark: Veleiro construído em 1869, utilizado inicialmente no transporte de Cha

Marco zero longitude, meridiano de Grenwich.National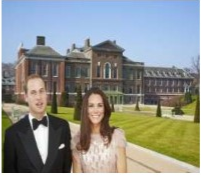 Hyde Park: Belíssimo e enorme park podendo visitar em seu interior: Lago Serpentine, Memorial Diane, Albert Memorial, muitos monumentos e também o Palácio de Kensington onde morou a princesa Diana e Charles com os filhos e hoje habita o Príncipe Willian, Kate, Príncipe George e a recém chegada Princesa Charlote.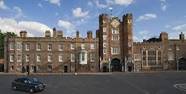 Palacio St. James: Palacio mais antigo de Londres, ainda em atividade residência da Princesa Anna.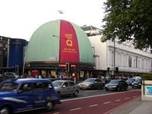 Museu de Cera Madame Tussauds: Grande atração turística. Famosa por recriar celebridades em cera.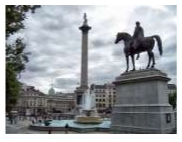 Trafalgar Square: Linda praça, muito movimentada e com vários monumentos. Celebra a vitoria sobre Napoleão na Batalha de Trafalgar.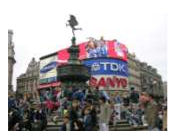 Picadilly Circus: Movimentadíssima praça, considerada ponto de encontro, podendo ver enormes painéis de neon.

Nothing Hill: Simpático bairro onde funciona aos sábados a famosa feira de Porto Belo Road, Onde foi cenário do filme: Um Lugar Chamado Nothing Hill, com Julia Robert e Hung Grant e acontece todo mês de Agosto a enorme festa do Carnaval de Londres.

St. Paul's Catedral
Principais Museus
Museu Britanico
Museu de Historia Natural
Museu da Ciencia
Museu Victoria and Albert,
Museu do Transporte
Museum
Freud Museu
No deslocamento entre os Pontos Turísticos acima, estaremos passando por muitos outros que ficarão encantados em ver tanta beleza.
8 Responses to Passeio AB00